2 tags
Theo Verney →
Watch
Theo Verney's Debut release 'T.V. E.P.' is out today on ltd purple cassette and digital download. Available to order from the IBB store: http://italianbeachbabes.bigcartel.com/product/ibb027-theo-verney-t-v-e-p-cs Here's the video for 'Waterfalls'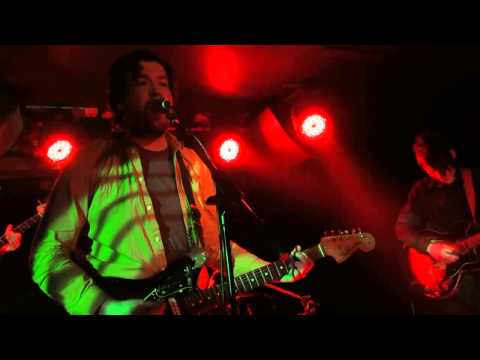 Watch
ALBUM PRE-ORDER
mazesmazesmazes: Ores & Minerals is now available to pre-order from Fat Cat with an exclusive limited edition t-shirt. Get em while they're hot. Artwork by the wonderfully talented Sophy Hollington. Couldn't be more into this sleeve http://fatcat.sandbaghq.com/index.php/mazes-ores-minerals-t-shirt-pre-order.html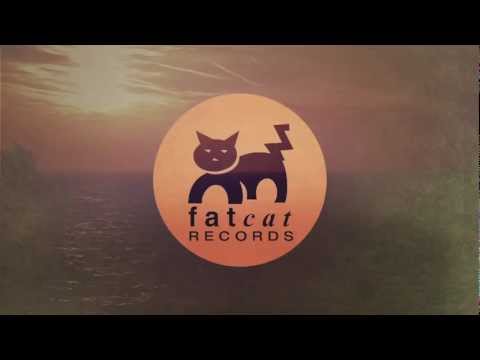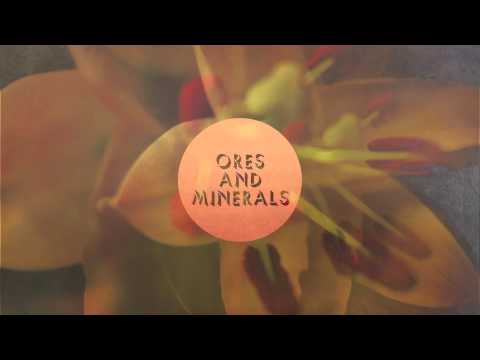 2 tags
Listen Watch
Watch
Watch
Novella are Sophy, Suki and Hollie. Iain plays the drums. After releasing their debut EP in May this year, the band have returned with the compellingly ominous, 'Mary's Gun'. The single will be released on 7" single via Italian Beach Babes on … , and was recorded by Jerome Watson (The History of Apple Pie) and Joshua Third (The Horrors) in The Horrors' studio. Novella live: Wednesday 17th...
Watch
Watch
Watch
Watch
On 20th August 2012, Italian Beach Babes will release Female Bands debut EP on Cassette and Digitally. Female Band is minimal, both in its sound and personnel with Russian born, Anastasia Vtorova currently the sole member. The haunting almost hypnotic sound relies on a strong experimental use of instruments, incorporating ambient, drone and electronica influences into something overall much more...
Watch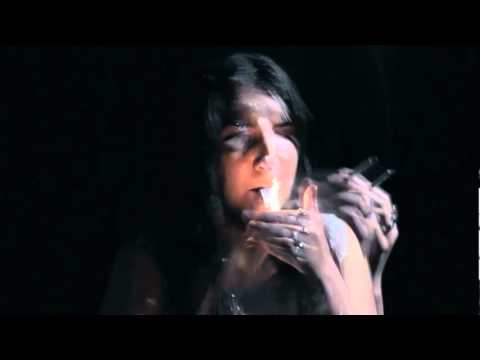 Watch
IBB020- Vision Fortune EP Ltd 100 copies on pink cassette with risographed covers. 5 tracks of loop heavy drone, kraut, psych inspired repetitive punk. In their own words: "Two long lost brothers rejoined again to sing songs their father taught them long ago. These songs were recorded over two nights by various musicians overdubbing randomly to suit the brothers violent mood swings....
Watch
On 16th April Italian Beach Babes will be releasing the debut cassette from Mooncreatures. 6 tracks ranging from swelling ambient soundscapes to more structured, reverb drenched pop songs. Ltd to 50 copies.  Listen to Coasting and Cattle Camp over at the soundcloud page: http://soundcloud.com/italianbeachbabes/mooncreatures-cattle-camp Pre-Orders available...
IBB018- Novella 's/t' EP On 19th...
Watch
February Mixtape featuring: Keel Her, Vision Fortune, Brown Brogues, Tenstoreys, Hype Williams, Traams, Proper Ornaments, Skull Defekts, The Charlottes and Veronica Falls.